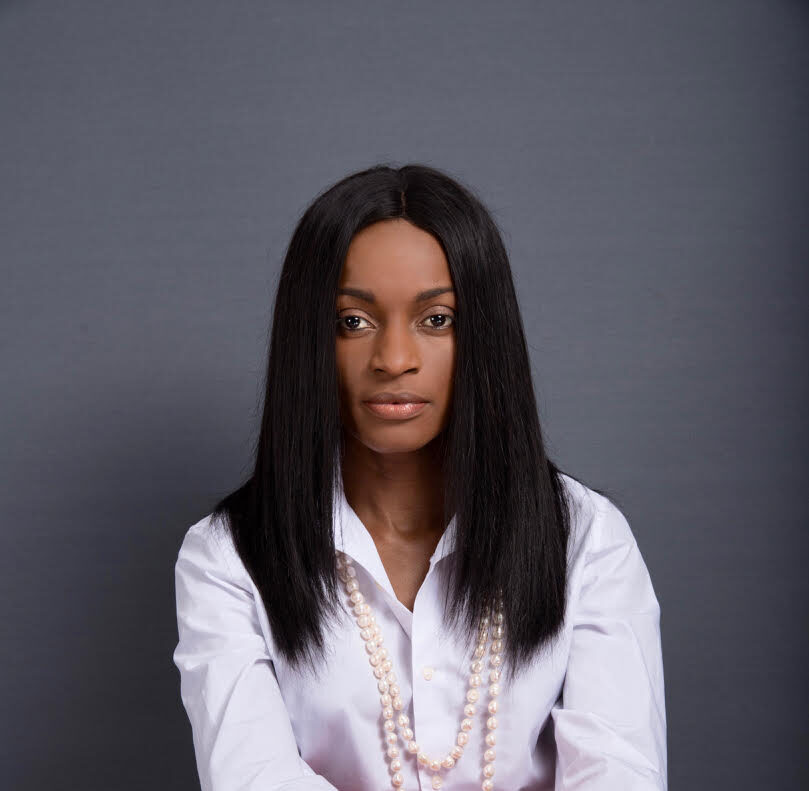 Joaquina "Kina" Robertshaw is a wife and mother. She is ordained in Church of England.
Knowing that she is loved, kept and called by God, is the foundation of all that she does — enabling people in all their diversity to encounter the transforming love of God in Jesus Christ.
Before reading theology at Ridley Hall Theological College, Cambridge, Kina worked in the fashion industry and was involved in several entrepreneurial ventures. Kina holds a Master's degree in Theology, Ministry & Mission – which included research on the subject of Christian Entrepreneurship. Her research led her to undertake interviews of 50 Christian entrepreneurs in the UK, with the work being the topic of a published book she co-authored with Richard Higginson – A Voice to be Heard: Christian Entrepreneurs Living out their Faith.
She is also a founding member of the charity Bookbuddies Africa which supports the development of a reading culture in Africa.
Between caring for her family and ministry, she spends her time working on their family retreat house Rock Garden in the Snowdonia Park in Wales.