Before reading theology at Ridley Hall Theological College, Cambridge, I worked in the fashion industry and was involved in several entrepreneurial ventures. I hold a Master's degree in Theology, Ministry & Mission – which included research on the subject of Christian Entrepreneurship. My research led me to undertake interviews with 50 Christian entrepreneurs in the UK, with the work being the topic of a published book I co-authored with Richard Higginson – A Voice to be Heard: Christian Entrepreneurs Living out their Faith.
At home, I can be found in my comfy chair with my Bible and my dog or gathering with family, cooking and laughing over shared meals.
I am passionate about empowering women and supporting educational programmes in developing countries. I absolutely love what I do, and I'm honoured to be able to speak hope and life to people across the globe. Other than ministry to people, I love fashion, skiing and travelling.
Between caring for my family and ministry, I spend time working on the retreat house in Snowdonia Park in Wales.
One thing I know for sure, life doesn't have to be perfect to be wonderful. As you browse through the site, my prayer is you find hope, inspiration, joy and encouragement.
Excepteur sint occaecat cupidatat non proident, sunt in culpa qui officia deserunt mollit anim id est laborum. Sed ut perspiciatis unde omnis iste natus error sit voluptatem accusantium doloremque laudantiumu00a0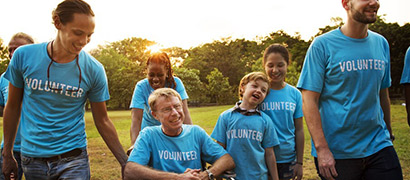 Our mission is to make the world a better place for everyone. Everyone has their rights equally and we want to make sure that people can get food, education, treatment and accommodation for everyone who is living in poverty.
In 2030 we want to see our organization in that position where we can see that only 10 percent people are living under poverty and in 2040 no people will be living under poverty around the world.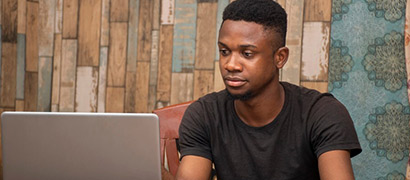 Only poor people and the people who are working with us will know the value of us. We do not believe in talk we believe in work. So help the poor make the world valuable for all. Make world a good place for them. 
Christian entrepreneurs are at the heart of the church's mission.
They are dynamic, innovative followers of Christ who are making a major contribution to our society through the companies they run, the products they make and the people they influence. A Voice to Be Heard explains and celebrates their work, mostly through their own words.
Theological educator Richard Higginson and former retail entrepreneur Kina Robertshaw have worked together on this ground-breaking study, based on interviews with fifty entrepreneurs. Exploring issues of vision, creativity, relationships, stewardship, integrity, prayer and perseverance, they show how people running their own businesses are exercising crucial roles in building God's kingdom. With the church's encouragement, they have the potential to do even more.
Lord Griffiths of Fforestfach